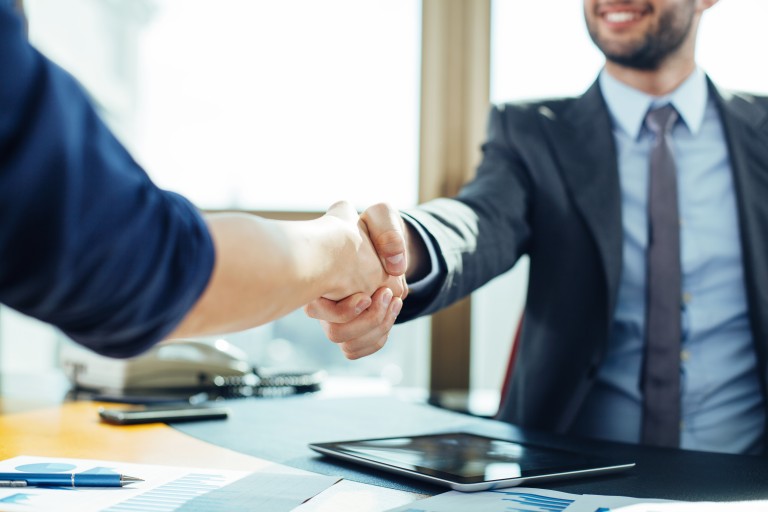 There are many different reasons why a company, transplant hospital, or OPO could need to hire new transplant coordinators and recruiters offer the fastest and most reliable solution. I'll never understand for the life of me why some HR departments or executives within an employer's company refuse to employ the help of an experienced recruiting agency.
OPOs experience very high rates of coordinator burnout, and trust us we know because that's why we have so many qualified and great candidates. Frankly, they use us to help them find another line of transplant coordinator work that is less demanding and more fulfilling. That's another problem and topic altogether that needs to be addressed. How to improve the work-life balance of transplant coordinators who work at OPOs. We digress.
Lastly, transplant center programs also have a difficult time retaining good staff but not at the high turnover rate that OPOs do. So, what's the objection to utilizing such a great resource for filling vacant positions within your organization?
What are common misconceptions about staffing agencies?
One of the most widespread misconceptions about hiring a staffing agency is that it's too expensive to be worth it. Why pay extra in recruiting fees when you could hire someone yourself? You might think you're saving money upfront, but in the long run, using a staffing agency might save your company money.
"Many companies will only look at the agency's fees to determine the cost but typically fail to realize the value and savings they can provide as well," Rowles said. The TTF – time to fill (aka) "Time to hire is an important factor when it comes to how much an open position can cost a company. The longer a position is open, the higher the cost, due to a loss in productivity and diverting resources. Working with a transplant staffing firm can help decrease the time to hire and help decrease a loss in productivity."
"Our clients see the base pay rates they pay their employees, and then they see our bill rates and assume that we are making the difference as profit," Leverant added. "Many forget that we have the same payroll taxes, unemployment, and workers' compensation premiums that all employers here in the U.S. have."
The other common myth about staffing firms involves the quality of their employees. Some companies may believe that workers who come through staffing agencies are only there because they couldn't get hired anywhere else. That's not necessarily the case; in fact, temporary employees are often overqualified for the jobs they're doing, Brustein said. As it pertains to the world of organ transplant burnout this is usually the norm.
Reference Business News Daily ->
How Direct Hire Payment Works
In the simplest terms, a direct-hire is a "permanent" employee, paid by the employer directly. In most cases, this is a full-time position and the employee receives compensation and benefits. A direct hire is one whom the company intends to keep in the position for the foreseeable future, rather than for a season or for a specific project.
For direct hire, a recruitment agency typically charges a one-time fee that is equal to a certain percentage of the new hire's salary. This will usually land in the 20% – 30% range (specialized niche jobs & executives).
If you hire one of the candidates from our roster we have a 30% recruiting fee of the 1st year's salary of the person you hire. Should you hire more than one person from us, we reduce that to 25% for the 2nd, 20% for the 3rd..and then 20% going forward. This is not required to be paid all at once, monthly installments can also be done as well. 
As a business, you're paying for the agency to handle all of the advertising, sourcing, screening, and interviewing, that is involved with finding top talent and bringing that individual to your company, transplant hospital, or OPO. You're also paying for the agency's expertise. The best-recruiting agencies and specialized, bespoke firms such as Transplant Recruiters have curated a strong talent base they can tap to quickly find the right person for your role. Even if the company does direct contingency hires, the recruiter still has capital expenses they've put out in marketing & advertising to attract top talent, so in essence, you're essentially compensating them for their efforts. Conceivably they've already put out a lot of money and effort, and their in-depth understanding of the field of organ transplant will make the organization's hiring process that much faster and stress-free. Which makes the recruiting fee actually pennies when you think about what the HR department might waste in their own money and time trying to find someone who already knows the field and won't need a lot of training.
If you are a vendor company such as one of the many DME perfusion device manufacturers, or other companies that work in organ transplant, we can make this process much faster by instantly giving you a very impressive list of qualified candidates.
Organ Recovery Systems