This position is less formal, but no less crucial, than a traditional transplant nurse coordinator that works either in procurement or on the recipient side facility. It still requires the same skills, education, experience, and certifications usually however this job is in a home office.
What we do at Transplant Recruiters is broker the contract between these few service providers on behalf of the transplant center. The RFP process is very time-consuming and requires a lot of leg work just to narrow it down and we know of at least 6 service providers. After having worked as the sales/marketing arm of the largest most recognized company for 9 years having us do this for you only makes sense. Our services include: (but are not limited to) gathering the details of the services provided, check references of current & past clients, verify processes, verify their staff credentials, validate the ability to perform the necessary tasks, verify proper safety/security measures in place, check insurances, schedule & coordinate conference calls and/or face to face meetings, measure the expectations of both parties, and negotiate and finalize the contract with legal until final agreement.
Inform the vendor(s) parties that did not get the contract they were not chosen.
12 months after services have begun, we reevaluate the service provider's quality of service together and proceed accordingly: to continue, begin to look into other providers or renegotiate the contract.
ABOUT IMPORT ORGAN OFFER EVALUATION
Import organ offer pre-screening (aka organ offer management), is just barely 10 years old. This branch of transplant coordinator career came out of the need for flexibility because of transplant nurse burnout, desire for more personal time, and less stress. The job entails screening import organ offers for transplant centers DonorNet® vs the local OPO, in-house team, or FTE coordinators performing these functions.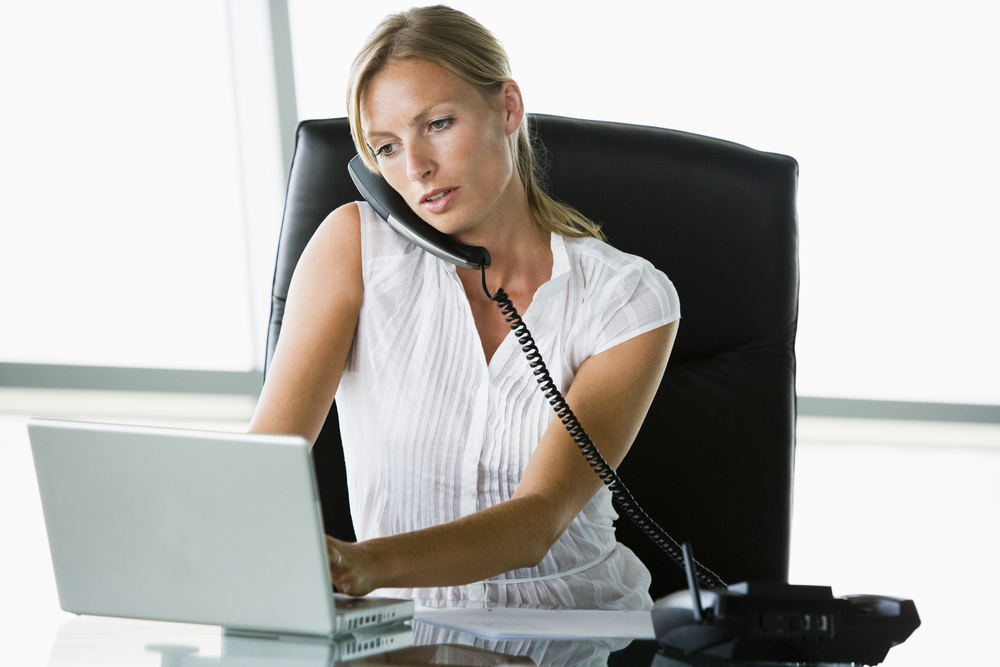 This new transplant coordinator job is also usually arranged on a sub-contractor agreement and paid via 1099 instead of a W2. The coordinator customarily would work from home, home office, or frankly wherever they want as long as they do their job well and as required.
There are pros & cons to this model of transplant coordinator employment (better yet contract), so let us explain.
PROS
Perceived less stress for the coordinators vs working in a hospital setting
More free time (for the coordinator)
Additional income (if you're full time elsewhere)
More flexibility (for the coordinator)
Reduced burnout of "in-house" coordinators whose work responsibilities also included taking import organ call (good for the transplant center)
Usually cheaper than having staffed employees take call (good for the transplant center)
Less administrative time and expense by subcontracting this out (if you're a transplant center)
If the surgeon(s) are taking organ calls they will get MUCH needed sleep & stress relief. The surgeons provide the service provider with the acceptance & decline rules they want the company to follow.
CONS
Transplant surgeons believe there will be less "control" of the offers so sometimes hard to get them on board (if you're an administrator)
Usually Less Income (per hour basis) for the coordinators
No Employer-Provided Insurance(s)
No 401k or retirement benefits
Must be able to focus from "non-office" work environment
Less administrative support
The coordinators work for an "Organ Offer Screening" service provider/vendor on an outsourced basis. The organ transplant center contracts with the company that provides the service to pre-screen their program's organ offer referrals so transplant centers are not inundated with undesirable organ offers thus reducing burnout immensely. The transplant program staff on-call will be contacted only for organs meeting their acceptance criteria and when they are either the primary center or first back-up. The duties require the transplant coordinator to be on-call, receive the initial phone call, review the offer in the UNet® portal, accept or decline (based on a pre-determined criterion), if accepted, the coordinator begins fulfilling a series of required steps, EMR entries, phone calls, lab orders, collaborations, scheduling, and data collection all the way up to when the organ is transplanted.