Compliance is part of almost any and every business regardless of what it is and no more important than in something so sensitive as an organ transplant. If you're going to be in the organ transplant field your job will require you better be familiar with OPTN/UNOS and CMS compliance guidelines. These issues include onsite surgeon and physician coverage at transplant programs; waitlist deaths; patterns of organ offer refusals; and actions taken by regulatory or healthcare organizations that may affect performance.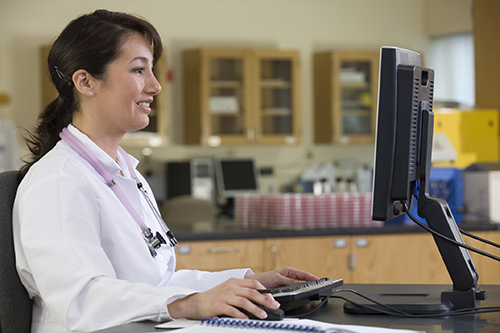 This position reports to someone – usually the Director of Quality for Transplant. The Transplant Compliance Coordinator provides regulatory guidance and/or recommendations to service line staff regarding all transplant programs. Transplant or quality management and performance improvement experience. This job requires work experience in a healthcare setting. Excellent interpersonal, organizational, communication, and computer skills. Certified Professional in Healthcare Quality would be ideal in this position as well as familiarizing oneself with the OPTN evaluation plan.
Organ Procurement and Transplantation Network (OPTN)
QAPI
QAPI – is the merger of two approaches to quality management, Quality Assurance (QA) and Performance Improvement (PI).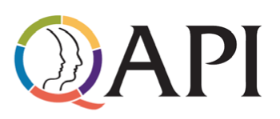 Design and implement strategies for enhancing quality and performance.
Assist in establish performance targets
Evaluate the effectiveness of the improvement strategy through sustained monitoring of quality and performance. Analyze data and reports to identify adverse trends and/or undesirable performance. Identify opportunities for improved quality in performance. Utilize performance improvement techniques and methodologies; Serve as an expert resource on performance improvement techniques and methodologies. Produce documents and presentations to track, display, and communicate the transplant center's QAPI initiatives in support of the transplant center's QAPI plan
Contribute to the establishment of quality assessment and performance improvement priorities for the transplant programs, care partners and for the organization as a whole in support of transplant outcomes and regulatory compliance
Support the transplant center's efforts to maintain compliance with regulations and accreditation standards. Monitor compliance through formal and informal processes.
Recognize opportunities for improving quality and compliance.
Design and implement strategies for enhancing compliance.
QA is the specification of standards for quality of service and outcomes, and a process throughout the organization for assuring that care is maintained at acceptable levels in relation to those standards. QA is on-going, both anticipatory and retrospective in its efforts to identify how the organization is performing, including where and why facility performance is at risk or has failed to meet standards.
PI (also called Quality Improvement – QI) is the continuous study and improvement of processes with the intent to better services or outcomes, and prevent or decrease the likelihood of problems, by identifying areas of opportunity and testing new approaches to fix underlying causes of persistent/systemic problems or barriers to improvement.
As a result, QAPI amounts to much more than a provision in Federal statute or regulation; it represents an ongoing, organized method of doing business to achieve optimum results, involving all levels of an organization.
LADDERS – LINKEDIN – GLASSDOOR – INDEED – ZIP RECRUITER – MONSTER – CAREER BUILDER – SIMPLYHIRED