Very similar to a transplant program-based (recipient) coordinator, with the only main difference being this coordinator position is focused primarily on the procurement donor side. Procurement coordinators (aka donor coordinators, organ donation coordinator, donor allocation coordinator), much like recipient coordinator careers, will perform many of the same functions: a lot of communication and collaboration with fellow department staff, family consultation, detailed documentation, organizational duties, time management and more.
Much of the work will entail working closely with the families of donors whereas in hospital coordinators work closely with the recipient family. The OPC performs a variety of duties, all of which are either directly or indirectly related to increasing the availability of suitable organs for transplantation. As a staff member of the Organ Procurement Organization (OPO), the duties include; but are not limited to; identification and management of the organ donor in the critical care setting; screening & placement of the organs for transplant. Organ donor family support; documentation, operating room responsibilities during the procurement process and post organ donation summary.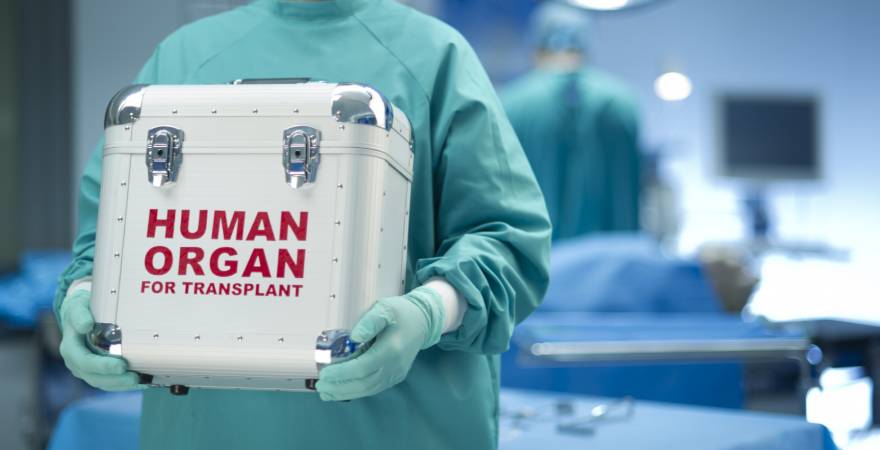 Duties of the position:
Obtains authorization for donation and a detailed medical/social history from the donor's legal next-of-kin, or appropriate historian. Works in coordination with community partners such as hospitals, physicians, coroners, funeral homes, and ancillary services such as EMS or law enforcement to obtain additional history of the decedent.
Must have the ability to keep accurate records, perform calculations, follow guidelines, draft compliance policies, and perform technical training.
Collaborates with the surgical teams responsible for recovering the organ(s) through effective communication to facilitate the donation process. Schedule offsite recovery facilities, arrange travel arrangements, arrange donor transport, and coordinate logistics with other transplant agencies.
Timely and accurate donor screening and coordination to provide coverage 24 hours a day, seven days a week, and 365 days a year to further the donation process within the community. (If the local transplant centers do not use an outsourced organ screening service vendor).
Travel to multiple hospitals in service area required
Operating room experience usually preferred.
BSN / RN required as well. Acceptions occasionally will be made if EMT and years of prior experience.
SALARY FOR A PROCUREMENT TRANSPLANT COORDINATOR
The salary of an organ procurement coordinator can vary based on a number of factors, including their level of experience, education, location, and the size and type of employer.
On average, organ procurement coordinators in the United States can earn an annual salary ranging from $50,000 to $80,000 or more. Some coordinators may earn even higher salaries, especially if they have advanced degrees or certifications, or if they work in high-demand locations.
It's also worth noting that many organ procurement coordinators receive benefits such as health insurance, paid time off, and retirement plans, which can add to their overall compensation.