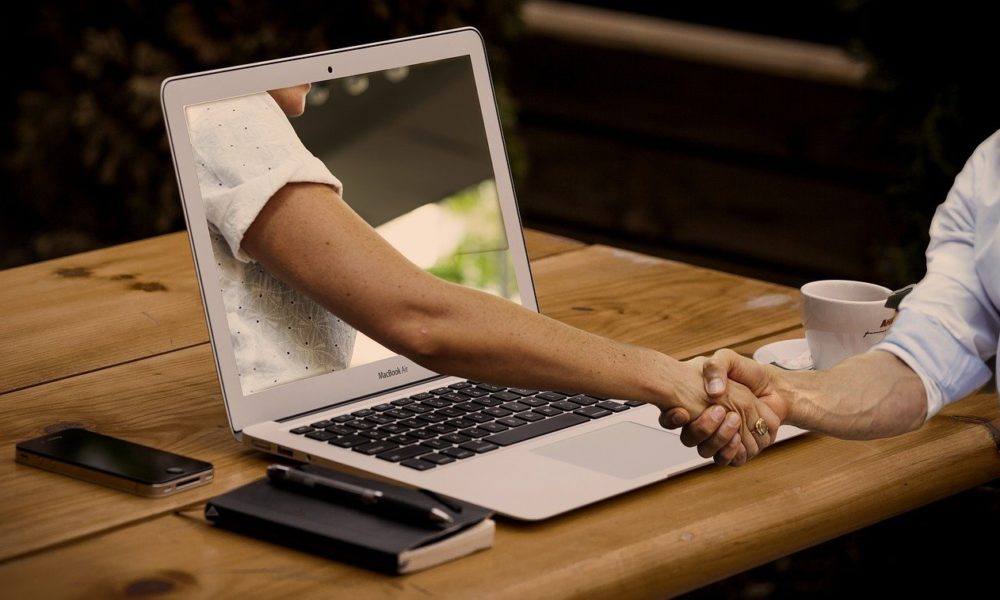 Finding the good talent can be tedious much less for the best talent, and throw in that of medicine and organ transplant and the stakes get even higher. I am going to talk about how I and other boutique niche recruiting agencies find and attract the best of the best – how we get candidates noticed and how you can stand out from the crowd.
According to "the experts", there are two very important aspects — good presentation and findability. By that, we mean having a profile picture and filling out all the important profile descriptions. However, no matter how great your profile is, if you can't be found, it won't do your career much good. So make sure to get your resume/CV out to the most people and mediums available. The most important thing is to use keywords and specialist terms in your profile and to avoid what we call "soft skills". Those are generic, almost "everyone knows how to do that" skills. Be specific. In the age of advanced degrees and higher education, and post-high-school diplomas you need to set yourself apart from the crowd. KEYWORDS – KEYWORDS – KEYWORDS. As a tech-centric recruiting agency our world half revolves around helping our clients leverage what we know about search engine algorithms, SEO, and you guessed it keywords. The same applies to those seeking new careers, not just employer clients.
POSITION – Do not write – assisted lead coordinator, or helped transplant director with various duties. Put –  assistant to the Transplant Director and then list specifics that set you apart from other coordinators to show you were trusted to do tasks outside of the traditional job description. This shows your superiors believed you were capable of more responsibility.
INFORMATION or THE "ABOUT" FIELD – This is where you would write your position and a short positioning pitch. Include information about what makes you stand out and your goals. Show you are driven to be more, achieve more, and really improve the team and department. To be part of something greater than just your job.
CAREER EXPERIENCE – Here is where you can put an additional name for your position (keyword optimization). For example, if you have entered Program Director, you can alternatively add Manager of Transplant as the same job may be called something different at different places.
KNOWLEDGE AND ABILITIES – Be a solution provider for the company. What makes you so special in your field? To be found, you should use terms from your industry in this section of your resume. I know it seems obvious, but too many resumes have what the industry refers to as "soft skills". Again, be more specific. Just because you have maybe been at your current job for only 2 years that does not mean you do not know more than someone who has been doing their job for longer. Here is where you can show that.
Whether you're at the beginning of your career or have already climbed the career ladder, you should be able to market yourself well and be clear about what you can bring to a company. Lastly, try to find an example to back up any statements you make about yourself. Think about a past work-related hurdle or conflict that you successfully navigated that will show your ability to be resourceful and resilient. How you acted in that moment, and what the ultimate outcome was.